Walkways, Patios, and Retaining Walls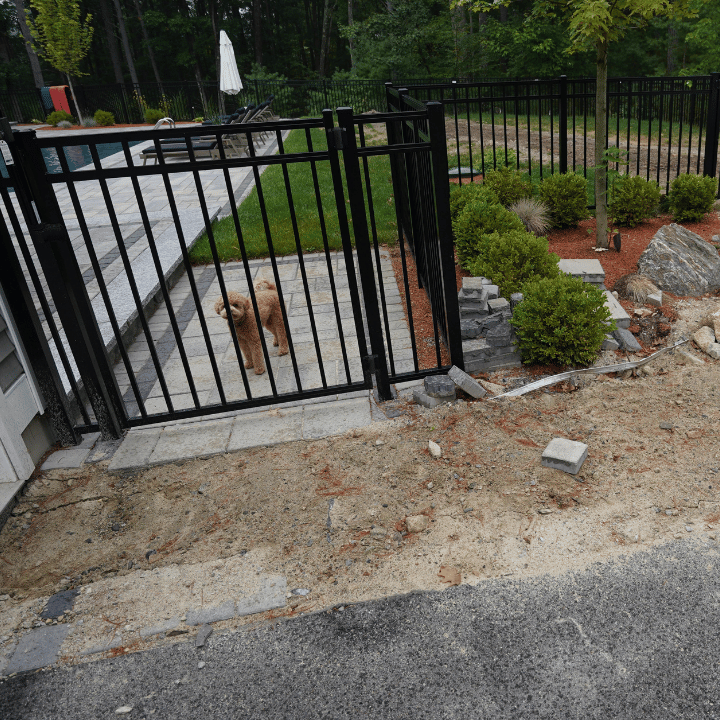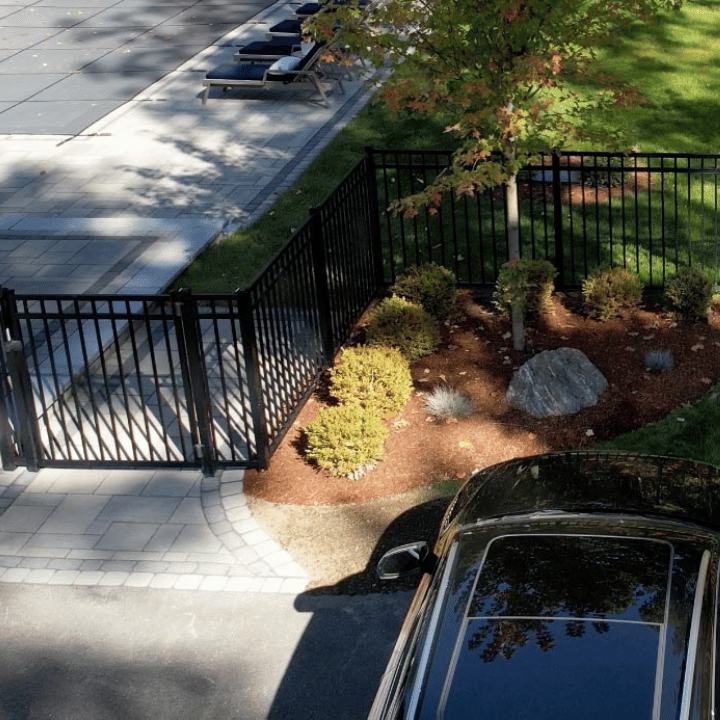 At Hunter's Landscaping LLC, we believe that a beautiful walkway is not only functional, but also adds value to your property. That's why we take great care in designing and installing walkways that are not only beautiful, but also meet your practical needs. Whether you need a path to your front door, a meandering walkway through your garden, or a way to connect different outdoor spaces, we have the expertise to create a walkway that perfectly fits your needs.
Our team uses only high-quality materials, ensuring that your walkway is not only beautiful, but also durable and long-lasting. We understand that a walkway is an investment, and we want you to feel confident that you've made the right choice by choosing [Your Company Name]. Our team will work closely with you throughout the entire process, from the initial consultation to the final installation, to ensure that your walkway is everything you dreamed of and more. Contact us today to learn more about our walkway services and to schedule a consultation.
At Hunter's Landscaping LLC, we understand that your outdoor space is an extension of your home. That's why we offer stunning patio designs that create the perfect outdoor oasis for you to relax, entertain, and enjoy. Our team of experienced designers and installers work closely with you to create a patio that perfectly matches your personal style and needs.
We offer a variety of materials, colors, and patterns to choose from, ensuring that your patio is both beautiful and unique. Whether you want a cozy spot for intimate gatherings or a large entertainment area for hosting family and friends, we have the expertise to deliver. We take pride in delivering exceptional customer service and quality craftsmanship.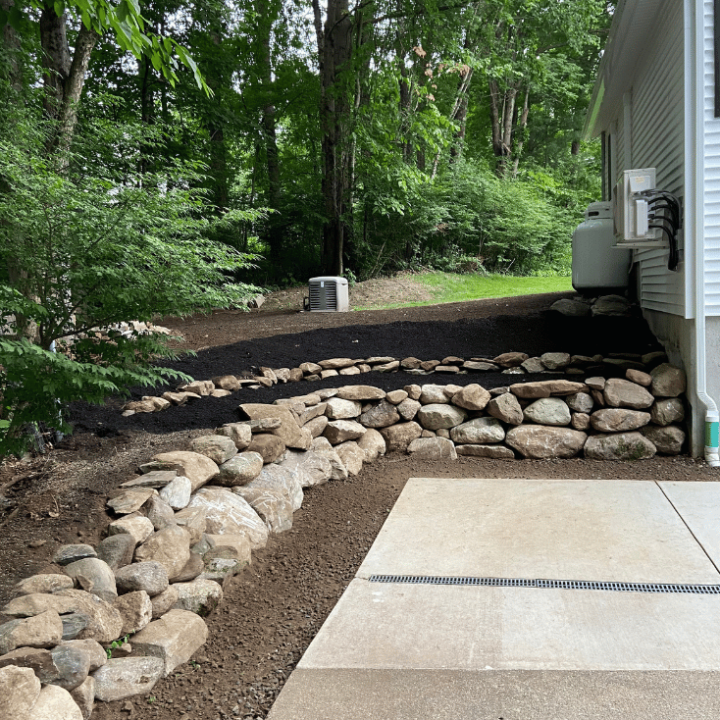 Retaining Walls - Hardscape
Retaining walls serve both functional and aesthetic purposes on your property. Whether you need to level out sloping land, prevent soil erosion, or simply enhance the look of your outdoor space, Hunter's Landscaping LLC can help. Our team of experts specializes in designing and installing retaining walls that are not only durable and functional, but also beautiful and stylish.
We offer a variety of materials, including natural stone boulders to Precast concrete blocks. Allowing us to create a retaining wall that perfectly matches your style and needs. Our designers work closely with you to understand your goals and preferences, ensuring that your retaining wall complements your existing landscape and hardscape features. We use only the highest-quality materials and installation techniques, ensuring that your retaining wall is built to last. Our team is committed to providing exceptional customer service and delivering results that exceed your expectations.
Residential Excavation and Skid Steer Work
At Hunter's Landscaping LLC, we offer a range of services to make your project a success. Our team of experts has the experience and knowledge to tackle even the most challenging residential excavation projects.. A few of these services include grading the site, removing any obstacles or debris, and ensuring proper drainage to prevent water damage.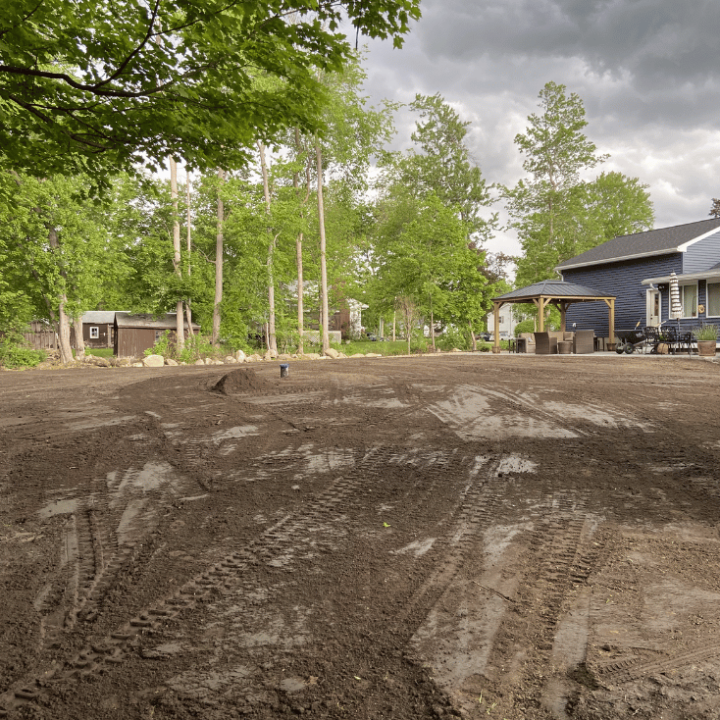 Transform your Backyard today!
Our comprehensive landscaping services include design, build, hardscaping, landscaping, and
stunning lighting solutions, creating exceptional outdoor living spaces.