Pelham NH Landscaping Services
Professional Landscape Design, Installation and Maintenance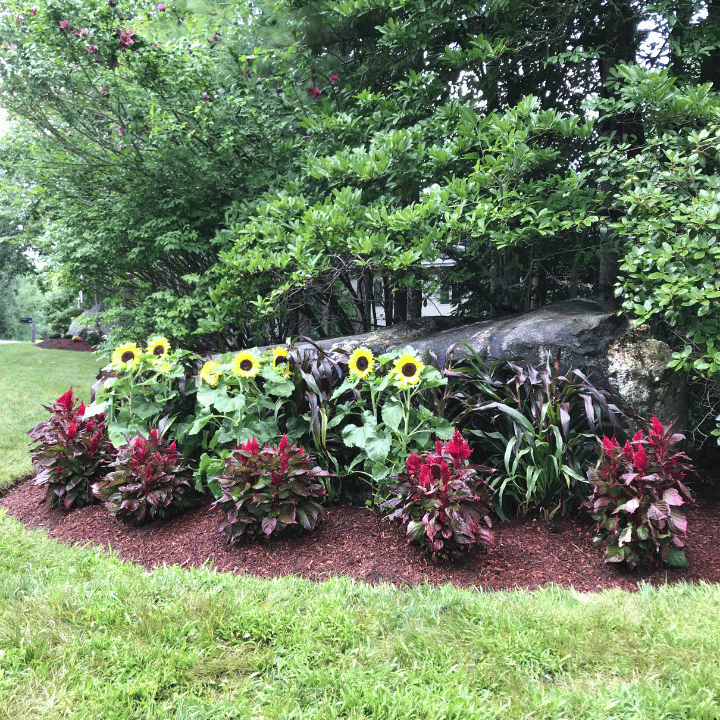 Full Service Property Maintenance -Pelham NH
To keep your landscape strong, vibrant, and always looking its finest, we provide a variety of services. Our offerings consist of:
Spring and Fall Cleanup: To ensure a healthy start to the growing season and a tidy close to the year, our team will remove leaves and debris from your grass and landscape.
Irrigation: To keep your lawn properly watered and healthy, we provide full installation, repair, and upkeep services for irrigation systems.
Fertilization and Turf care: We use premium fertilizers and time-tested methods to make sure your grass is strong, lush, and green throughout the entire growing season.
Weekly Property Maintenance: To keep your grass looking fantastic and presentable, our team will mow, edge, and trim it.
Flower Bed Cleaning: To give your plants room to grow and flourish, we'll remove weeds and other clutter from your flower beds.
Installation of Annual Flowers: We provide a variety of yearly flowers to liven up and add color to your property. Our team will create and place lovely flowers to improve the kerb appeal of your home.
Landscape Installation Services - Pelham NH
To assist you in creating the environment of your dreams, we provide professional installation services for landscaping. From the initial consultation to the final installation, our skilled team will collaborate with you at every stage to make sure your landscape turns out precisely how you imagined it would.
We also implement mulch, rocks, and other ground covers, as well as garden beds and other landscaping elements. Our landscape installation services also include the planting of trees, bushes, and flowers.
To guarantee that your landscape appears lovely and remains healthy for years to come, we only use the best plants and materials. In order to ensure that you can enjoy your new landscape for many seasons to come, our team will also give you professional guidance on how to maintain it.
We have the knowledge and tools to make your idea a reality, whether you want to update your current landscape or design a completely new outdoor space. To arrange a consultation and begin work on your landscape installation job, contact us right away!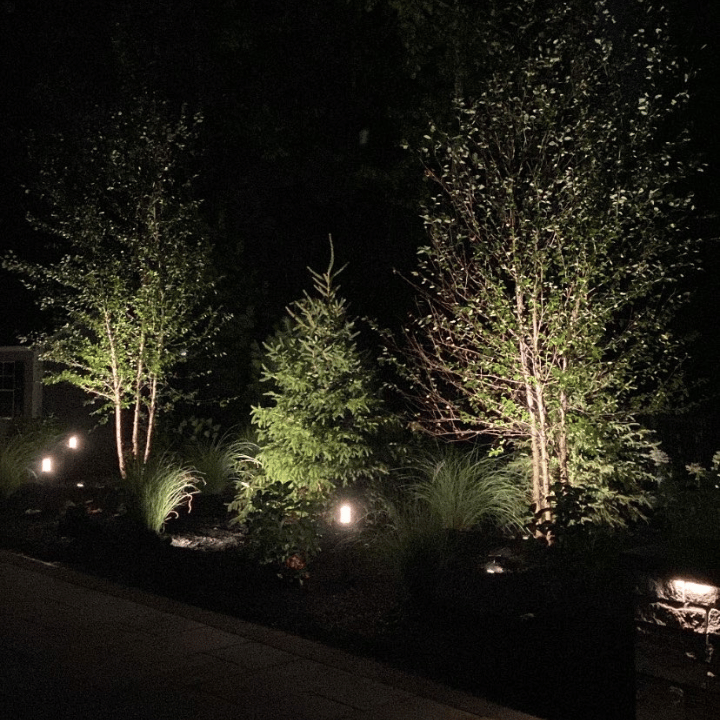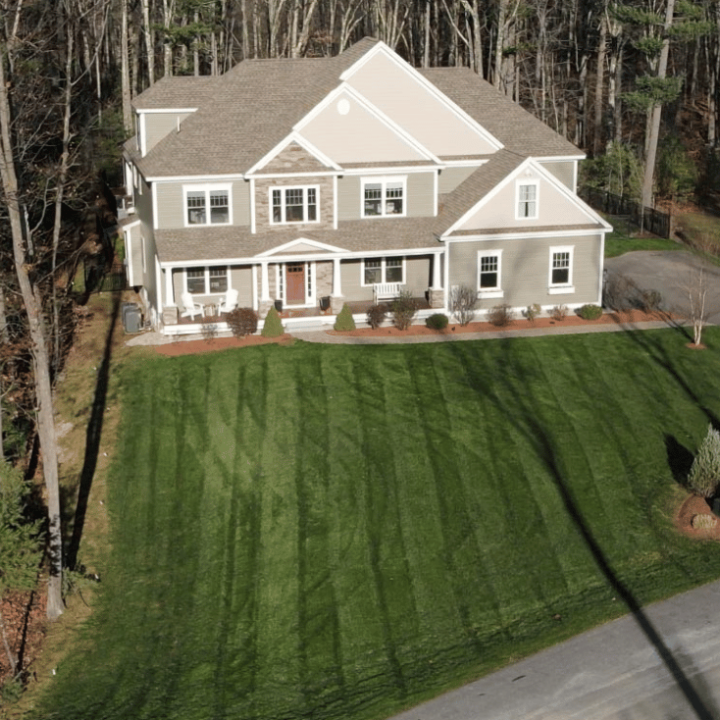 Lawn Installations - Pelham NH
Hunter's Landscaping, LLC focuses on providing premium grass installation services to turn your outdoor area into a beautiful and functional haven. We employ cutting-edge methods and tools to guarantee proper installation of your lawn for maximum development.
Lawn Installation & Hydroseeding: We offer these services to guarantee a lush, green lawn for you.
Irrigation System Installation: Our irrigation system implementation services will guarantee that your grass always has enough water to thrive. Inquire about setting up a Bluetooth connection for your sprinkler system.
Existing Lawn Rehabilitation: We have the manpower and equipment necessary to restore any preexisting grass.
Irrigation Installation Services - Pelham NH
Installing an irrigation system is an essential part of maintaining a healthy, vibrant lawn and landscape. We offer professional irrigation system installation services to ensure that your lawn stays well-watered and healthy.
When Installing your Irrigation system we take into account factors such as soil type, sun exposure, and plant types to ensure that your irrigation system is tailored to your specific needs. Our goal is to create an efficient irrigation system that will keep your lawn and landscape healthy while also conserving water and reducing your water bill.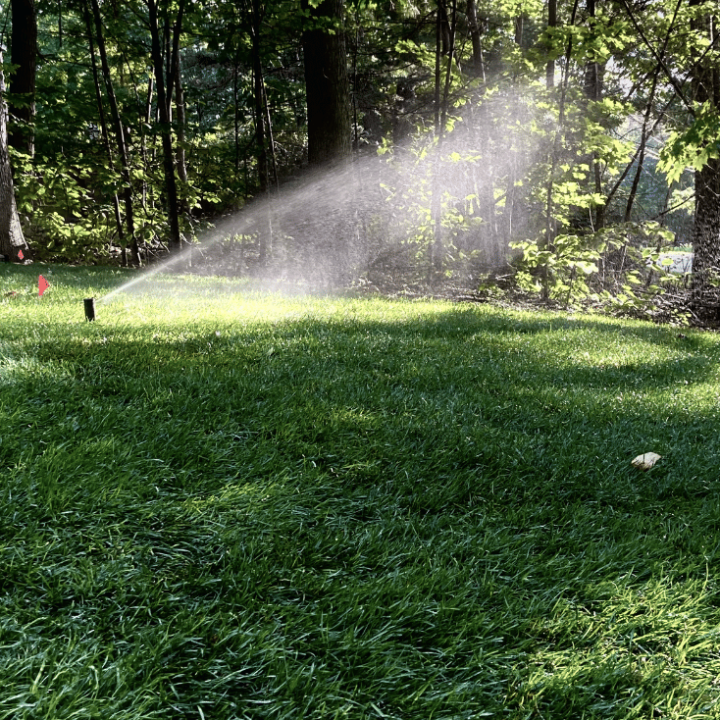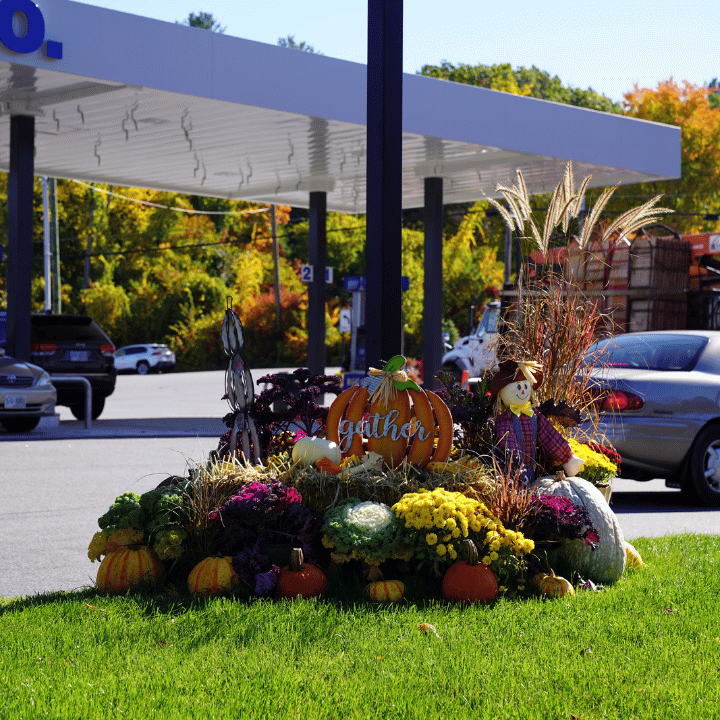 Annual Flower Services - Pelham NH
Our flower services will enhance the curb appeal and vibrancy of your residence or commercial Property.  Whether you're looking to add a splash of color to your existing landscape or create a stunning new flower bed, we can help.
Our annual flower installation service is perfect for those looking to make a bold statement with their outdoor space. Our team can design and install a stunning array of annual flowers throughout the spring, summer and fall seasons.
Transform your Backyard today!
Our comprehensive landscaping services include design, build, hardscaping, landscaping, and
stunning lighting solutions, creating exceptional outdoor living spaces.